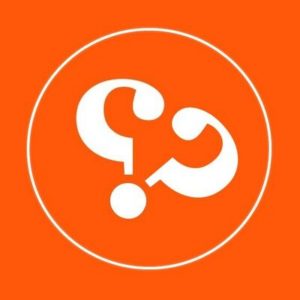 Wazema Radio (ዋዜማ ሬዲዮ) is our primary flagship project launched in June 2014 to serve Ethiopians both at home and abroad with informative, educating and entertaining programs. We benefit from your listenership, comments and feedback. You can follow us on Twitter @wazemaradio;  Facebook Wazema Radio; Telegram and also access our podcasts via Sound cloud and YouTube.
Wazema Radio is a production of Wazema Ethiopia which is an independent, non-partisan, non-religious, and non-profit organization registered in Sweden. The organization is established by three exiled Ethiopian journalists who were forced to leave the country due to their work and one academic abroad. Wazema Ethiopia is led by board of directors according to the Swedish law.
Wazema Ethiopia works for and with all Ethiopians at home and abroad. We envision an Ethiopia where citizens' right to freedom of expression and the press are respected; the culture of constructive dialogue flourishes; and genuine democratic transition is realized. To that end, we shall produce credible, critical and an in-depth media output on pertinent issues regarding Ethiopia and the Horn of Africa sub-region.